Neon is remarkebly different! It is probably the best workplace chair for ESD areas and the new standard in ESD-workchairs. This offers reliable protection from electrostatic discharge at (micro) electronic workplaces.
You want very sturdy integral foam (PUR), comfortable fabric or easy to clean synthetic leather? Or perhaps the new
Superfabric, allmost indestructable!
(only available in non-ESD version) With the Neon you don't have to choose anymore. The unique quality of the Neon is that you can easily detach the upholstery from the chair, click-out and click-in. Therefore the Neon can replace many different chairs in various workenvironments and adapt easily to the needs of the user. Also you need
only
to replace the upholstery in case of wear or damage. 

Neon is also renewing because it is available with various colors Flexband. This makes the Neon easy to regognize on different departments, and it gives the chair its individual character. People that use the Neon will take pride in their workplace and therefore will be more carefull with their equipment.
Ofcourse the Neon can be used in allmost every workenvironment like laboratories, EPA's (Electrostatic Protected Area's), Cleanrooms and production area's.
If needed you can equip the Neon with ergonomic and ESD-safe 4D-adjustable armrests (optional).
Ofcourse you can order the entire Neon range in NON ESD-safe version. This is costsaving in areas where ESD is not an issue!
Request a demo-chiar for a test!
Shortly after the introduction, the Neon got the approval of the respected Fraunhofer Institute and the Neon was the first chair ever that got the "Der Blaue Engel" environmental label!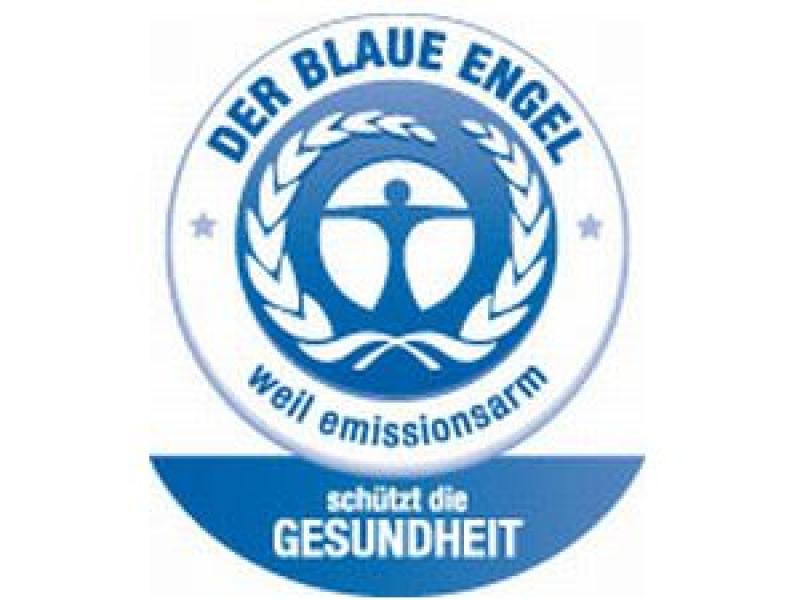 Technical specs
Mechaniek:
Synchron mechanism - backrest and seat follow the movements of the user in a proportion of 2,5 to 1(with weight adjustment)
Onderstel:
5-star aluminum base (black paint) with dissipativ glides
Speciale eigenschappen:
easy to replace cushions / adjustable footrest i.e. step-up help
9571E Neon 3 ESD-safe workchair | synchron | glides | high version | excl. upholstery
Brand: Bimos
Product Code: 9571E
Availability:
Related Products
Tags: Bimos, Neon, ESD-chair, workchair, 9570E, synchron, high