The iCon PICO is a powerfull soldering station with three preset temperatures. The 80W heating element provides an extreem short heating time of only 9 sec! The combination of high heating capacity and the interior heated soldering tips, in combination with the accurate RESISTRONIC temperature control, the PICO is able to handle virtually all applications. Because of the large temperatur range of 150°C tot 450°C this soldering station is suitable for leadfree tin.
The iCon PICO is supplied including:
electronic station with large LCD-display
tool holder with tip cleaning sponge
super light iTool soldering iron (only 30gr!)
In addition the station offers a stepless adjustable temperature, a calibration capability, and an adjustable "stand-by" function.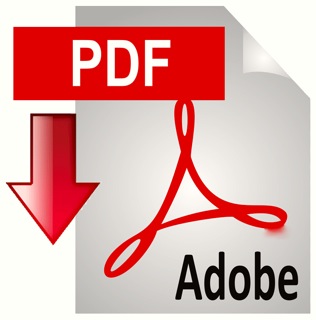 (Datasheet)

iCon PICO | Soldering station | 80W | three preset temperatures
Brand: Ersa
Product Code:iCon PICO
Availability:
Related Products
Tags: Ersa, iCon PICO, soldering station