ecial tester for an accurate measurement of the set torque value on the screwdriver. The sturdy housing and wide torque measuring range make the KTM-150 well suited for use in a production area, repair shop or quality control lab.
De tester has a large, bright LCD-display with selectable measuring units in Kgf.cm, Nm and Lbf.in. Up to 800 measuring values can be stored in the internal memory and downloaded on a PC for further analysis or quality control.
​​By compairing the measured values with the set limits you will get a quick and clear Go/NoGo indication.
You want to know more? Please contact us now or download the datasheet!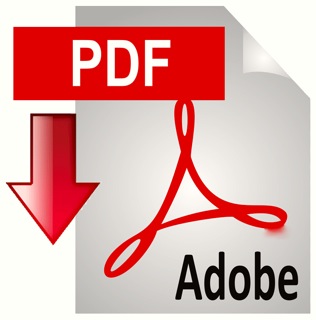 Datasheet.
KTM150 Digital Torque Tester with internal memory
Brand: Delta Regis
Product Code: KTM150
Availability: In Stock
Tags: KTM150, Torque Tester, Torque, Electric Screwdriver