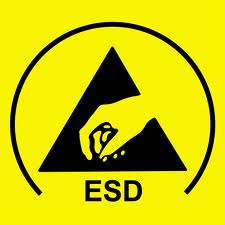 ESD-safe drawer cabinets are best suited to securely store and manage your valuable electronic components. The ESD-Range drawer cabinets are available in various heights, i.e. 850mm till 1450mm high. In addition to the many standard versions with a fixed drawercombination, these cabinets can also be composed tailored to your storage needs.
All drawers can be pulled out 100%. This means that not only you can use all drawer space but it is also optimally accessible. When a drawer is opened, you can see immediately which box is empty or allmost empty. Thereby a good stock management is assured.

With the big variaty of ESD-safe deviders you can use the drawerspace safe and efficient.
Keep your valuable electronic components safe and organised!
Call or email us for a proper advice!
You want more information? Ask for our quotation without obligation!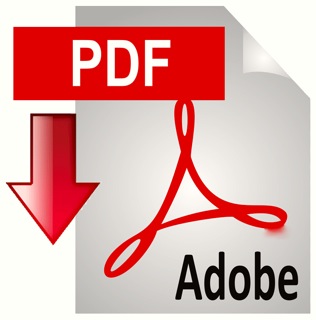 PDF-datasheet
Drawer cabines | ESD-safe | 100% pull out drawers
Product Code:ESD-Range
Availability: