Model 9335 from Bimos is THE 24h chair for continuous use, 24/7 around the clock! It is a very robust chair with numerous adjustment options that provide the user with the support he or she needs in any situation
Because of the very sturdy design, the 24h chair is also suitable for heavy persons up to 180kg!
Model 9335 is equipped with undermentioned adjustment options:
► Synchronous mechanism
► Seat height 420-510mm
► Saet depth 440-500mm
► Seat width 480mm
► Backrest height 550mm
► Sprung column
► Weight regulation
► Adjustable lumbar support
You want to know more? Download the datasheet!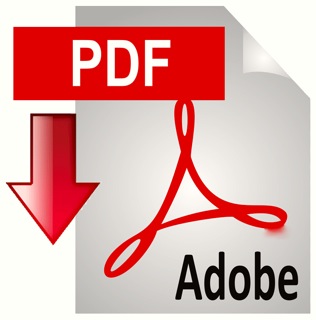 Datasheet

9335 Bimos 24h chair
Brand: Bimos
Product Code: 9335
Availability:
Related Products