Stabilized DC-powersupplies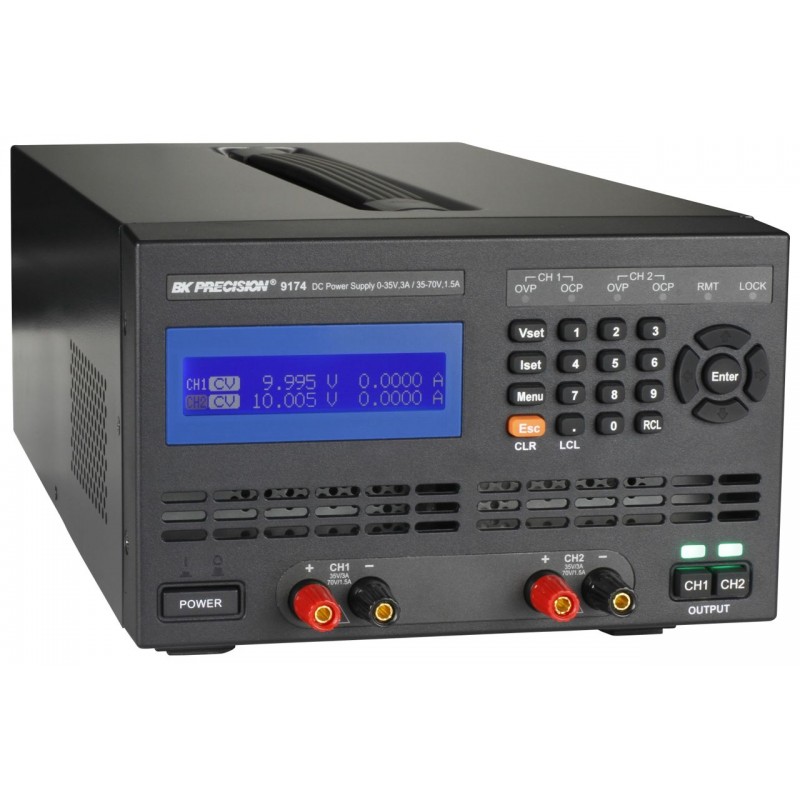 Stabilized DC-powersupplies come in many kinds and sizes. Output voltage and current are the most familiar parameters.
But there are many, less familiar, parameters like:
♦

switching powersupply (switchmode)
♦

linear powersupply
♦ switching pre-regulator (often thyristor
controlled)
Each category has its own sprecific advantages, but also disadvantages. The right choise should allways be based upon the application.
For low-noise applications you preferably do not use a switching powersupply, they allways produce significantly more noise than linear ones or powersupplies with a linear endregulation.
Amelectric supplies a wide variety of powersupplies in a wide price range.

Don't hesitate to ask for our expert advise.
---
Showing 1 to 10 of 10 (1 Pages)