Modular measuring/testing benches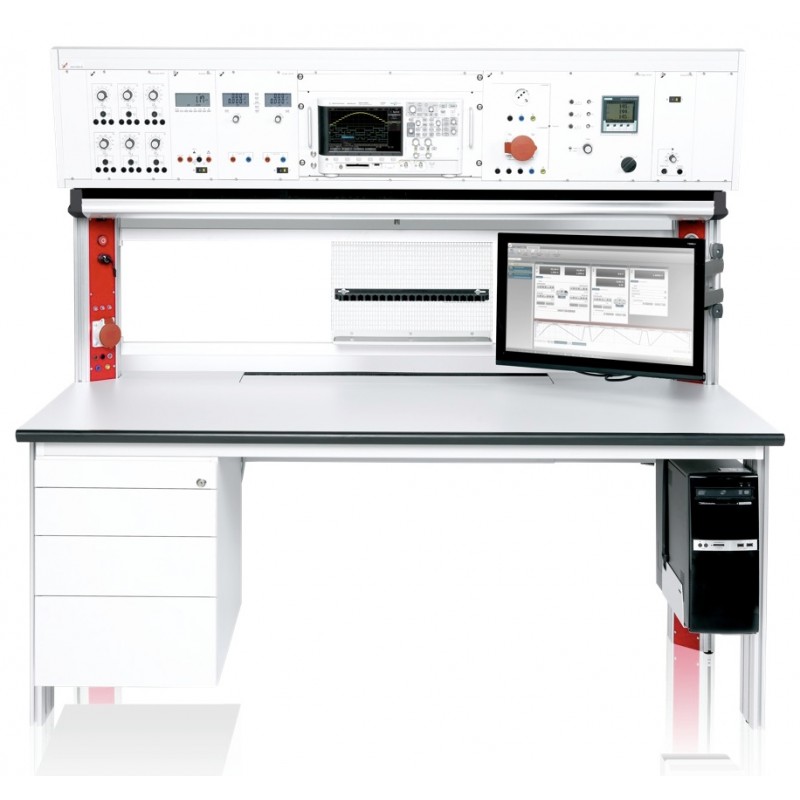 The best worktable improved!
Elabo InForm modular worktables are unbeatable on ergonomics, electrical and mechanical safety and versatility. For every application a suitable configuration can be composed.
Yet the best could still be improved. Dedicated for your work Elabo developped the cable management system. By using this your workplace will stay neat and clean, dispite of the large amount of measuring leads.
On top of that, a lot of instrument modules are equipped with an Ethernet interface. With the special software you can now control and operate your instrumentation from your computer. This is very usefull in repeting activities.

Interesting? Download here the special product catalogues!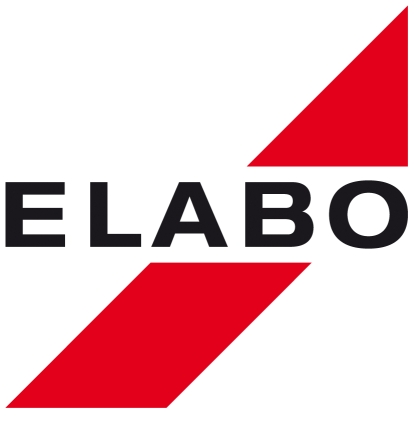 ---
There are no products to list in this category.