Lighting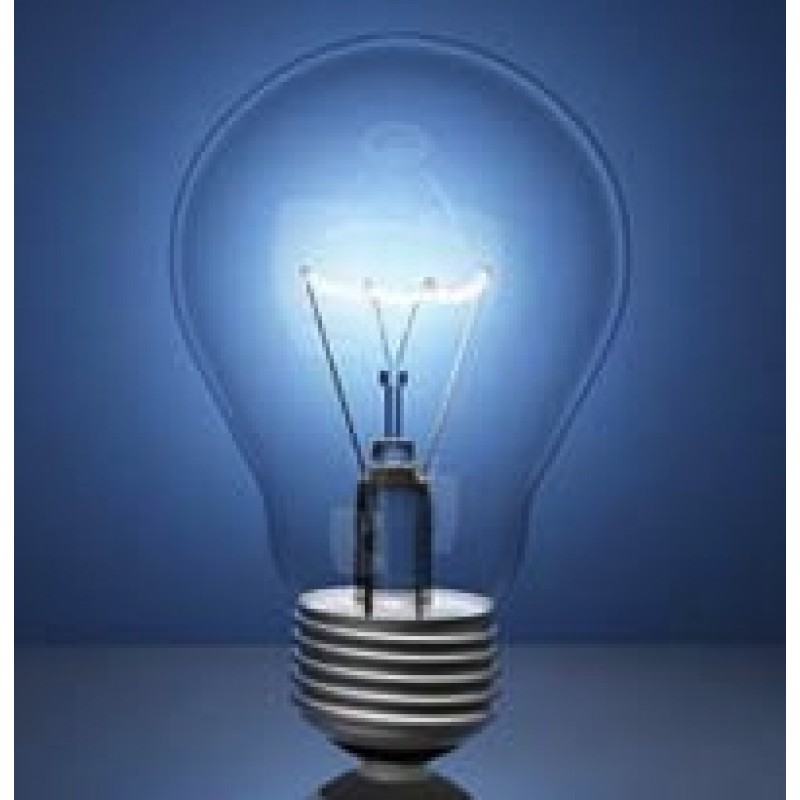 Amelectric offers a variety of lighting units for extra light on your workbench. If the roomlighting does not provide a minimum of 1000 Lux on your worktop, it is advisable to use an extra lighting unit.
Recent promotion research on the Technical University of Eindhoven showed that more working light improves the overall performance.
The findings showed that with lighting levels of more than 2000 Lux people did no longer suffer from moments of fatigue. This relative high lighting level made people to maintain concentration much longer while at work.
This ofcourse is of interest for both employer and employee.
Check the possibilities!
---
Refine Search