Toolstand en Balancers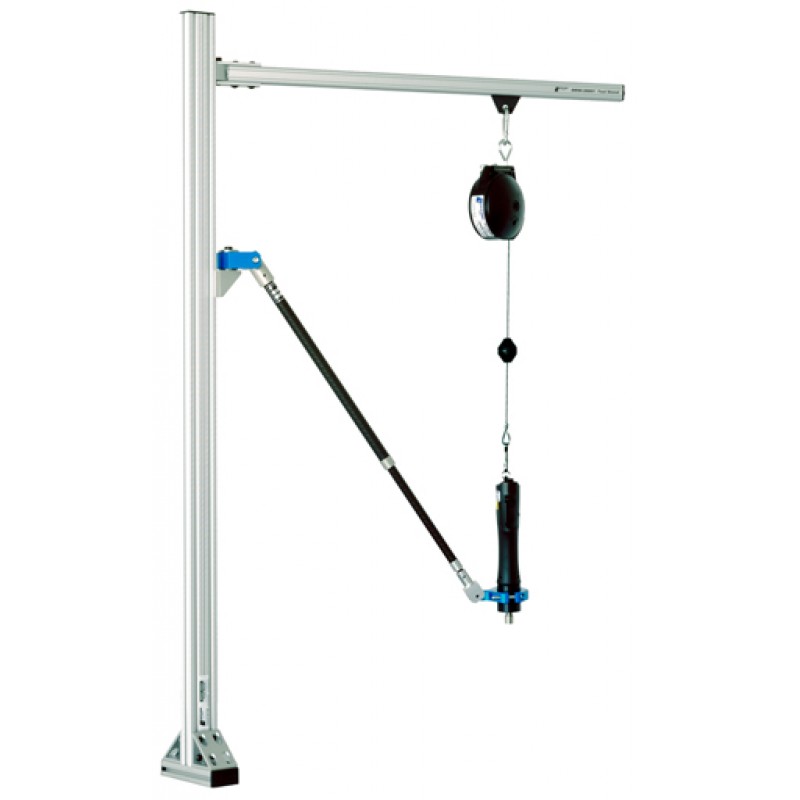 Amelectric supplies a whole range of ergonomic accessories for the use of electric torque screwdrivers.
They reduce the risc for RSI related injuries.
The range contains a.o.:

Datasheet
► Toolstands to suspend electric screwdrivers, ready to use
► Balancers to compensate the weight of the screwdriver
► ERGO-SYS Compleet tool support system
---
There are no products to list in this category.