Screw feeders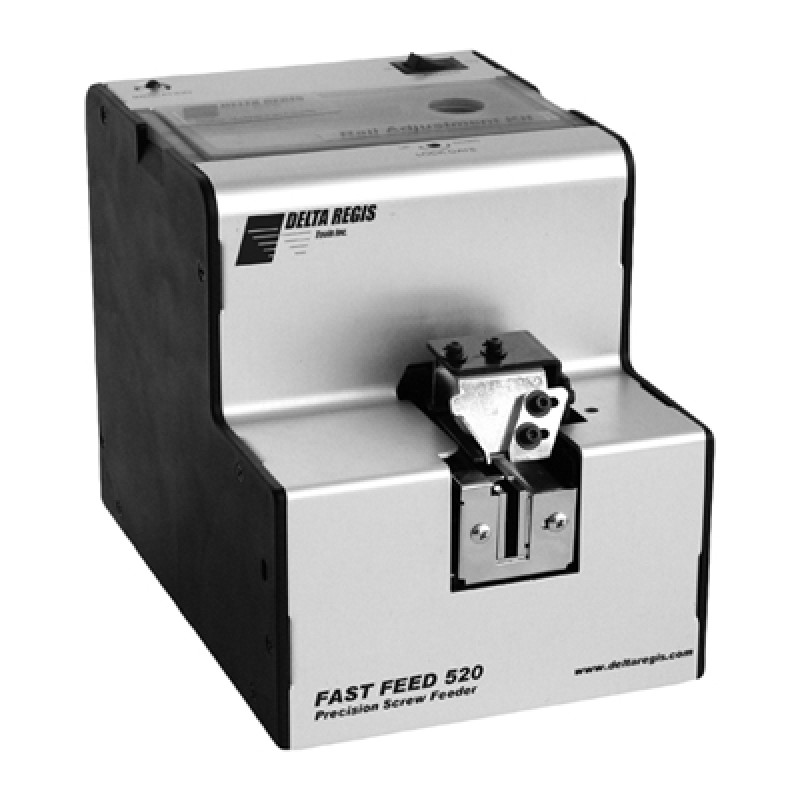 Screw feeders of Delta Regis utilize a fast and reliable feed of almost any type of screws. The range offers systems with an adjustable or replaceble rail to handle screws in the range of M1 up to M5,5. The systems can even handle countersunc screws and screws with washers. Special systems with a feedhose are ideal for non magnetic screws like messing or Inox.
A large screwtank in combination with an adjustable or replaceble rail guarantee an uninterrupted and fast feed of screws. It is possible to pick up two screws per second.
The use of a screw feeder increase efficiency and save lots of time. These screw presenters reduce the number of motions used in a screwdriving operation, which in turn reduces repetitive motion injuries like RSI. In the end this will improve the overall quality.
---
Showing 1 to 1 of 1 (1 Pages)