NPR1813 chairs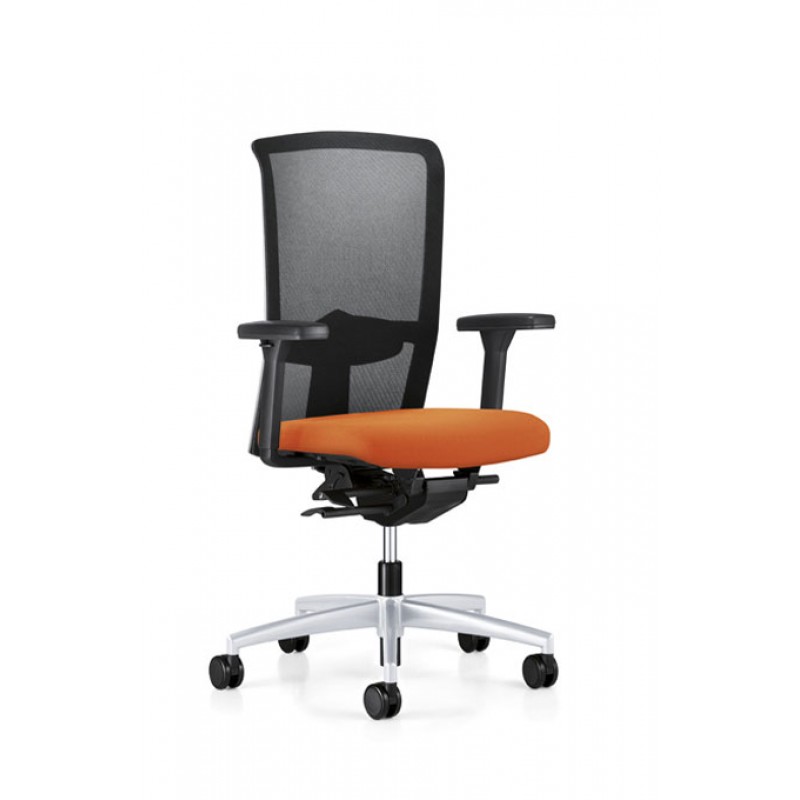 The first guideline NPR 1813 was an addition to the official norms for office furniture, i.e. the norm for office chairs NEN 1812 and the norm for office tables NEN 2449.
The primary criteria for this guideline is that office furniture should be suitable for the largest possible percentage of the Dutch users. This means that both small women and tall men, as well as all sizes in between, can use the same piece of furniture. For the characteristics of the Dutch working population the NTA 8500:2007 is used, it is based on the DINED2003-table. The dimensions used in this guideline that is advised is different from other European norms, which do not fully take into account the larger average length of the Dutch working population, as mentionned in table A.1.
Because of the extended adjusting ranges in the NPR1813, it is possible for apporximately 95% of the Dutch working population to use the same furniture.
This ofcourse is cost saving and will also contribute in preventing strain injuries in back and nek.
(This text is quoted from the NPR 1813:2009+C1:2001)
---
Showing 1 to 1 of 1 (1 Pages)