Chairs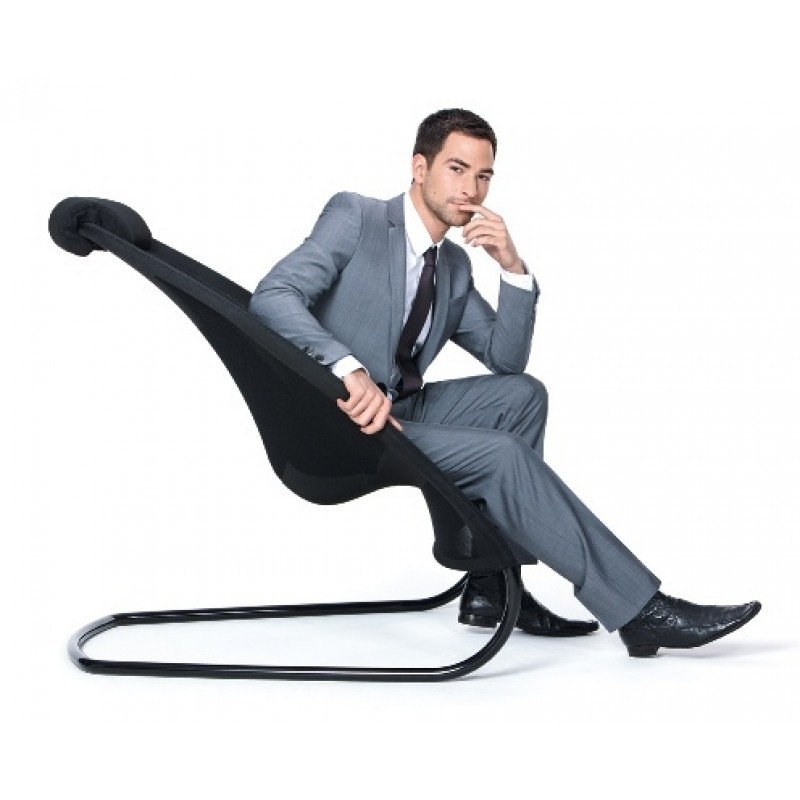 An ergonomic workchair is an essential part of every workplace. For the electronics industry we supply special ESD-safe chairs according to the EN61340-5-1 norm.
Amelectric offers a wide range of workchairs for the the technical user. Ergonomy plays an important role is the selection proces. Because health and productivity of your employees are our focal point, adjustment options like synchron mechanism and adjustable seat depth are obvious properties. The modern armrests are adjustable in four dimensions! Everything intended to enhance seating comfort and diminish sickness absence.
That is why we also offer chairs that are in compliance with NPR-regulations!
Sustainability is standard for the Bimos chairs. A warranty period of 5-10 years underline this quality. A special maintenance contract offers you a problemfree product lifetime. For as little as € 1 / chair, your chair is maintained perfectly! (request the special conditions)
Amelectric supplies a.o. following workchairs:
ESD-veilige uitvoeringen
Cleanroom stoelen tot stofklasse 10!
Robuuste PUR modellen
Kantoorstoelen (NPR)
Speciale 24h stoelen
Laboratorium stoele
---
Refine Search
Showing 1 to 19 of 19 (1 Pages)