Primus One - the new standard for worktables!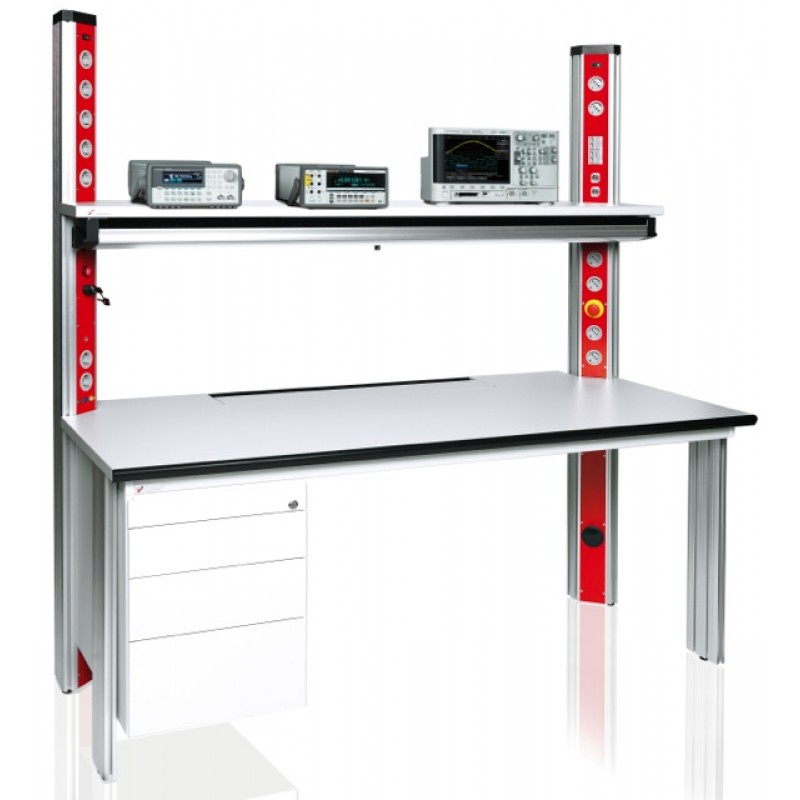 The Primus One® revolutionary work table is a true masterpiece, into which all of Elabo's knowledge and experience flowed. The first-rate qualities of Elabo's InForm and EcoTec product lines were retained and pushed even further. They have been combined with new features that make the Primus One® so unique.
Primus One® offers open end superstructures with a wide choice of elements that can be individually configured. In addition to the classic 3HU and 6HU 19"-bench racks, Primus One can be equipped with shelf superstructures with and without sliding doors, storage elements and functional shelf units.
The Primus One® technical work table unites everything that Elabo does best and has been proven to work well over the years, with many additional and improved functions: versatile, flexible, premium-quality and conceptually sophisticated in every detail.
Whether it's a power cable, an ISDN extension or a LAN connection cable, no matter if it white, black or multi-coloured, the tangle of cables between the computer, monitor and telephone system is not nice to look at, and it sometimes even creates an imbalance. It is also a terrible dust trap. Primus One® has an intelligent cable management system in which the cables are guided through ducts in the triangular profiles and in the table. They are out of sight but at the same time safe and secure.
ELABO GmbH sets the highest standards for its products, f.e. the GS-sign. They must be easy to use, versatile and of great benefit to users. Primus One® receives top scores in all three areas. This technical work table facilitates daily work, allowing people to find time and space for their own ideas.
There's nothing left to be desired. Typically Elabo.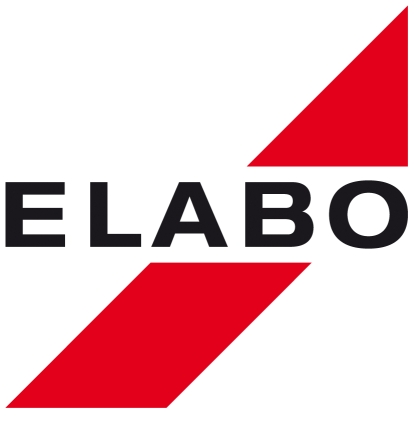 Interested? Contact us now for a free advice!
Curious? Download the Smart Electrical Laboratory Systems flyer!
---
There are no products to list in this category.