Installation testers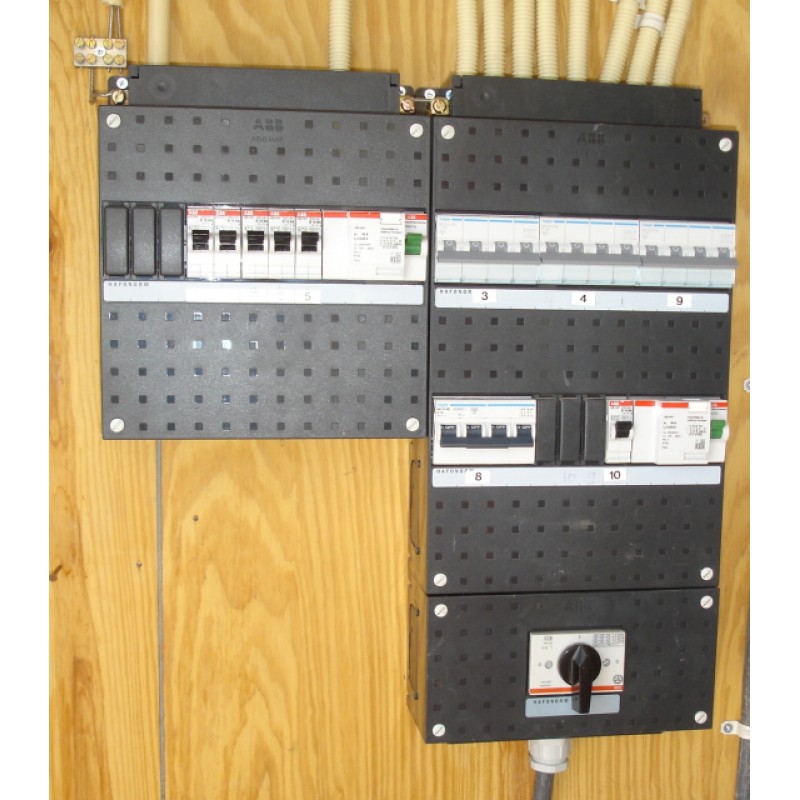 Amelectric offers a complete line of installation testers. The range Metrel´s electrical installation safety testers covers the needs of any installer, constructor or inspector. Each instrument represents a strong tool for troubleshooting, testing and diagnostic of safety on different types of installations in buildings. The instruments are designed for testing all the main parameters on safety of any electrical installations.
All testresults are kept safe in the internal memory. With help of the PC-software, you can download the testdata afterwards on to your harddrive. I desired you can printout testreports with your company logo and customerinformation.
Check the possibilities!
---
Showing 1 to 3 of 3 (1 Pages)